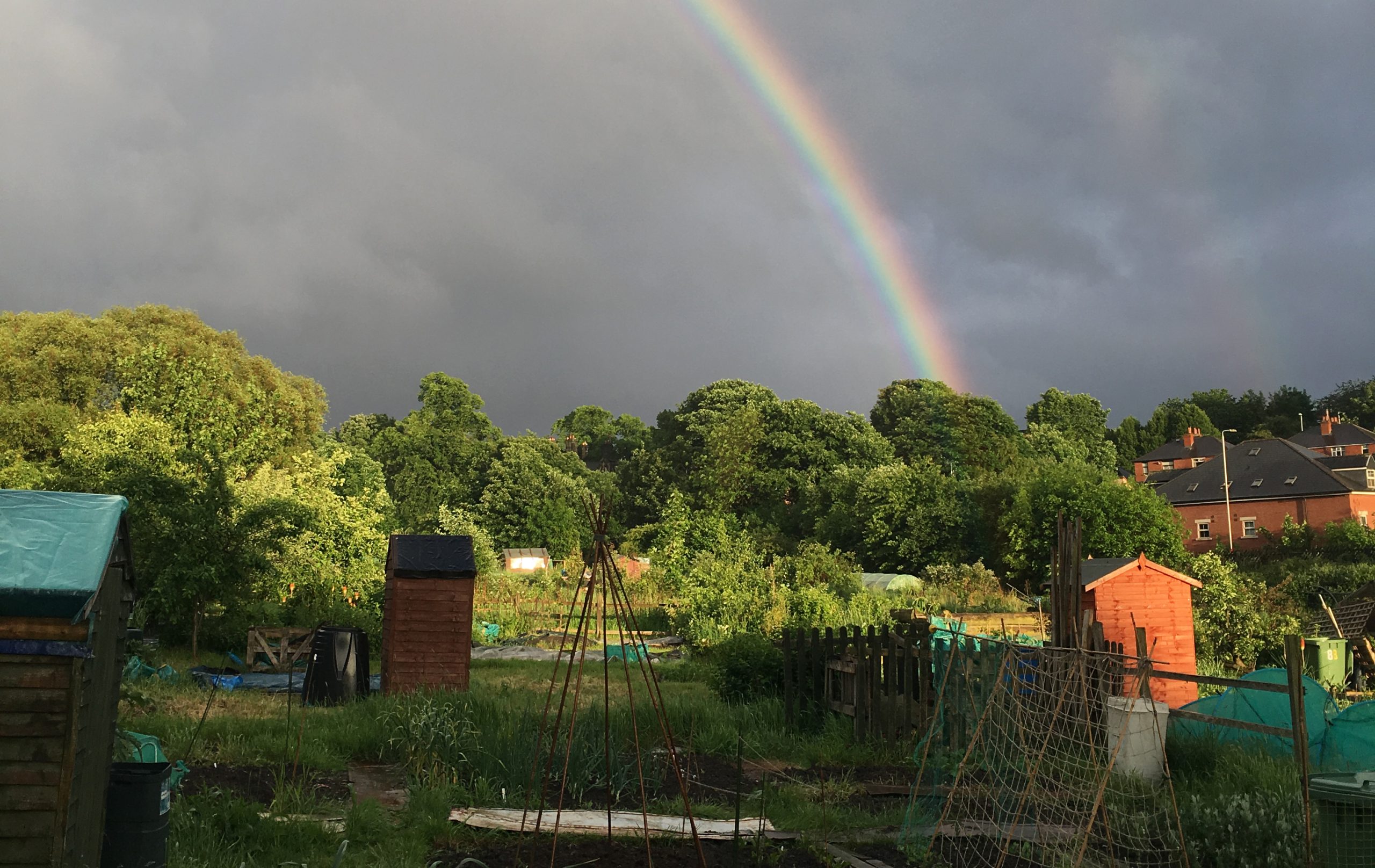 The Station Allotments Association (TSAA) is a self-managed site. This means that the site is owned by Leeds City Council but the day to day running of the site is managed by a Management Committee who are also members of the Association.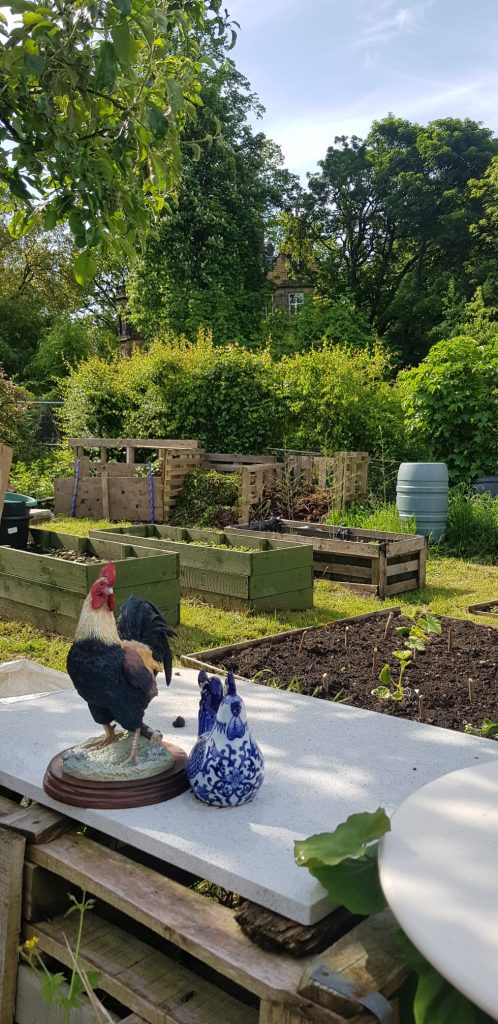 The committee is made up of a chair, treasurer and secretary plus up to eight ordinary committee members. Committee members stand for a three-year rotation and are elected at the annual general meeting of the association. The committee meet once a month to manage plot business and plans or projects for the year ahead.
Any member of the association can come to a committee meeting but they will not have voting rights.
We also have three Trustees who sign the lease and are responsible for ensuring the contents of the lease are adhered to. They can attend the committee meetings but do not have voting rights.
Click on the links below to read our constitution, rules of the association and information about having a pond on your plot.
The Station Allotments Association Constitution
The Rules of the association
Rules about having a pond on your plot
---
The Committee
Chair: Jane Garrud – Plot 6a (also plot lettings)
Treasurer: Debbie Keenan – Plot 9
Secretary: Post vacant at the moment but managed by the chair and treasurer
Minutes Secretary: Debi Nicholson – Plot 45
Committee members: Helena Bondarchuka Plot 34,
Trustee: Phil Wade – Plot 8a
Trustee: Claire Rae Randall
Trustee: James Dinniwall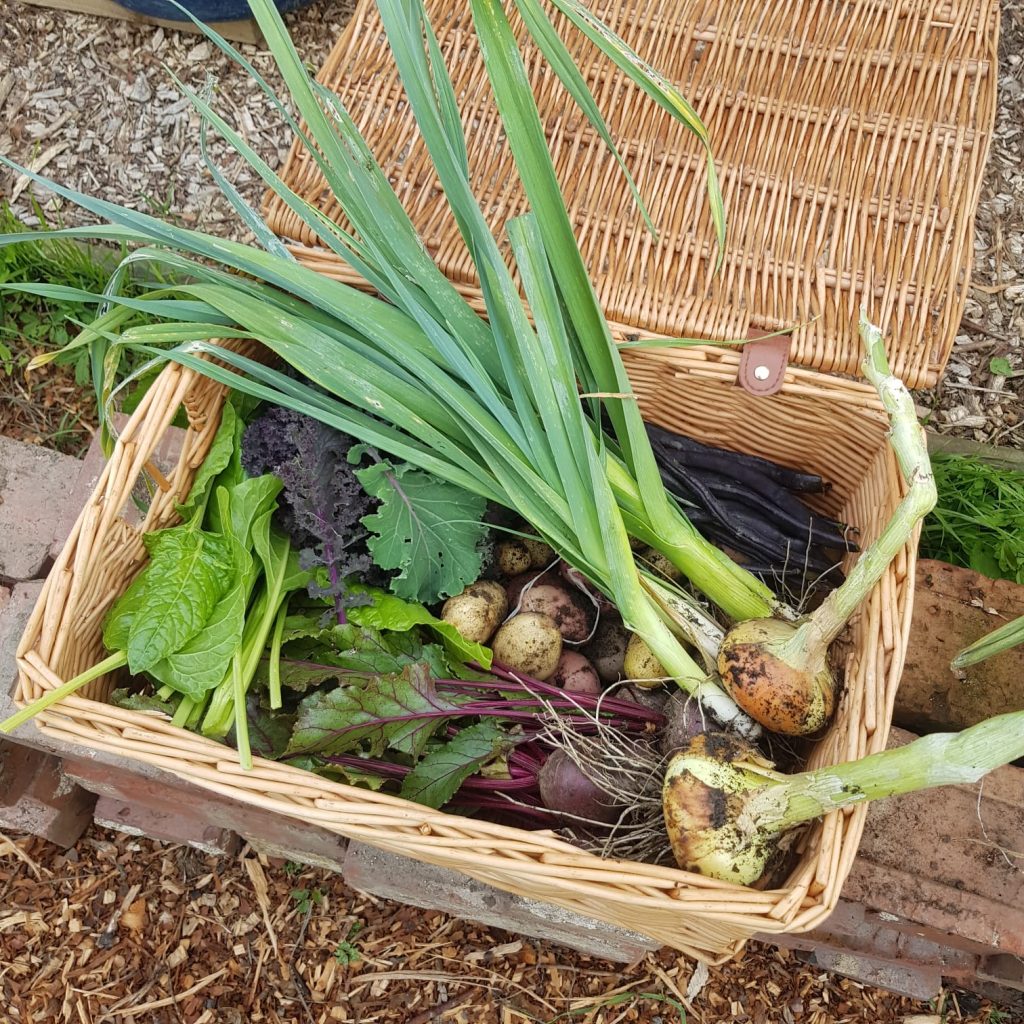 We are always looking for new committee members so if you feel that you can help, and want to make a difference then please come along and join us.
Sometimes it may be necessary to co-opt a new member on to the committee if, for example, a serving member has to leave for some reason, to ensure the committee can continue to manage the site. The co-option of this member will be made known to all association members and their membership of the committee will be ratified at the next AGM. On other occasions it may be that we need a member with specific specialist knowledge to do with a project on site so they would be co-opted for the duration of that specific project.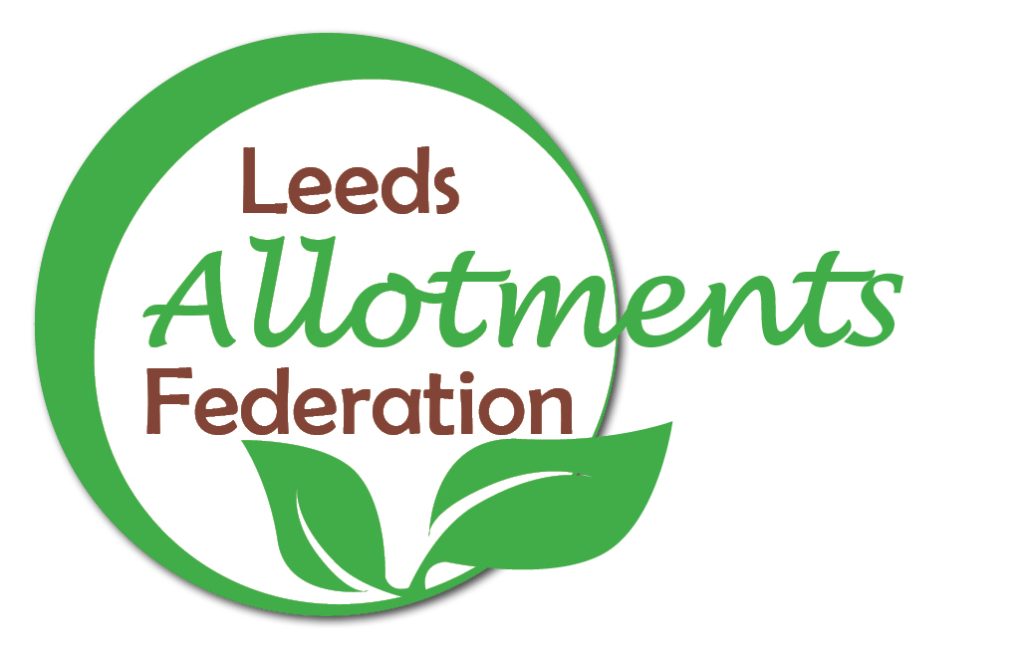 Leeds Allotments Federation (LAF)
As an allotment association we are members of Leeds Allotments Federation. Leeds Allotments Federation is the voice for allotment and leisure gardeners in the greater Leeds area representing about fifty local self-managed allotment sites. They have close links with Leeds City Council and run events and learning days for members. For more information click here www.leedsallotmentsfederation.org